www.normanallan.com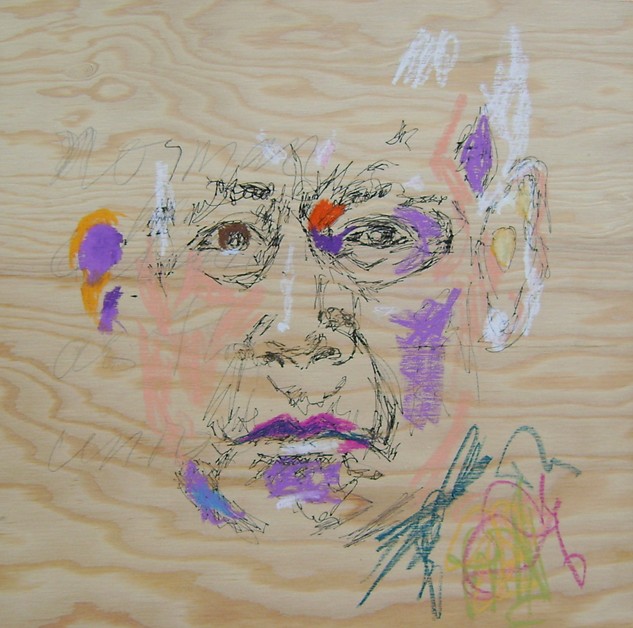 norman allan as the universe
Dr. Norman Allan
works in
alternative medicine

art poetry prose science/philosophy history/misc blog

email bio



Norman is a holistic practitioner, a portrait painters, a writer/poet, and a thinker.

"I work at healing people because there are so many neat ways to help.
I paint people because nothing is more interesting to paint, to render.
I write, and think/explore, because there is no other option: I have to."