Actions:
~ Diaphoretic, antipyretic (hence for colds/flu)
~ hypotensive, peripheral vasodilator,
~ astringent,
~ haemostatic,
~ diuretic, urinary antiseptic,
~ anti-inflammatory, spasmolytic,
~ aromatic bitter, digestive stimulant,
~ emmenagogue, (restorative and regulator
for menstrual system)
~ the essential oil is anti-inflammatory,
anti-allergenic and antispasmodic.
(source: purplesage)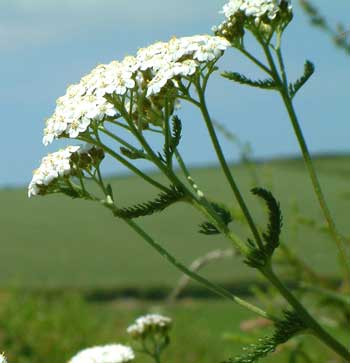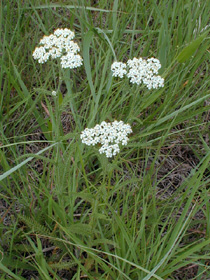 Indications:
~ Fevers, common cold,
~ essential hypertension,
~ digestive complaints, loss of appetite, amenorrhoea, dysentery, diarrhoea.
~ "specifically indicated in thrombotic conditions with
hypertension, including cerebral and coronary thromboses."
~ used topically for slow-healing wounds
and skin inflammations.
(source: purplesage)