If you're new here, you may want to subscribe to my RSS feed. Thanks for visiting!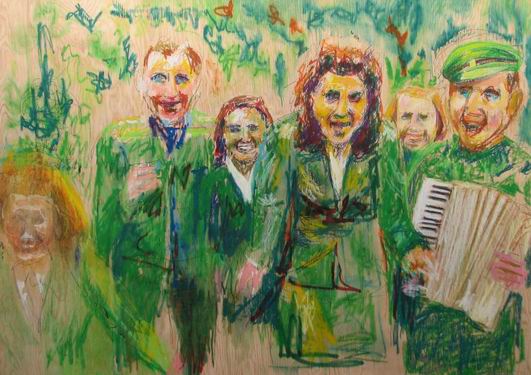 to view larger click here
you can find more at works on wood
.


.
Visit my picture gallery
Most of the work can be purchased through the Laurier Gallery – 416 232 0217 – or phone 416 928 9272 or email me to arrange this.